ETRI – Technical Design and Industrial Image, brand registered in 1948 – was at first only a design office founded in Paris in 1945 by M.HAVARD and then taken over by his son until 1987. ETRI brand has been successively taken over by Dynatec, Convergie and finally ECOFIT in 2002 (now ROSENBERG VENDOME).
ETRI Inc. (ROSENBERG USA since 2002) has been founded in 1976.
ETRI began in ventilation with air treatment in mines and has then extended its activity for many different application types. ETRI has filed a lot of patents. Please find below some examples:
1972: electronic motor fan unit
Set up of bearing housings in the rotor to reduce the size and the noise level of the fan when it runs.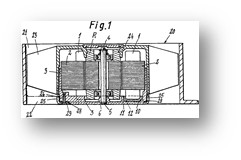 1976: clover cap
Improvement of heat dissipation of rotor to increase the temperature range of use.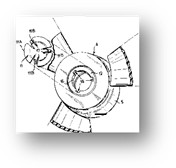 1978: speed sensor output on AC fans
Speed control by offering a smaller size than external alternators mounted on the fans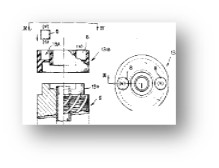 1981: speed sensor output on AC fans with sensor holder cup
Easy and precise set up of a detector of rotor position in the motor.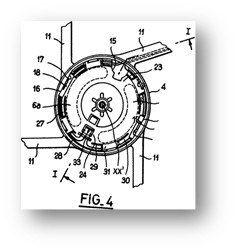 1985: first brushless fans with electronic commutation
Direct current motor with electronic commutation, simple, solid, not expensive, works well, particularly when starting.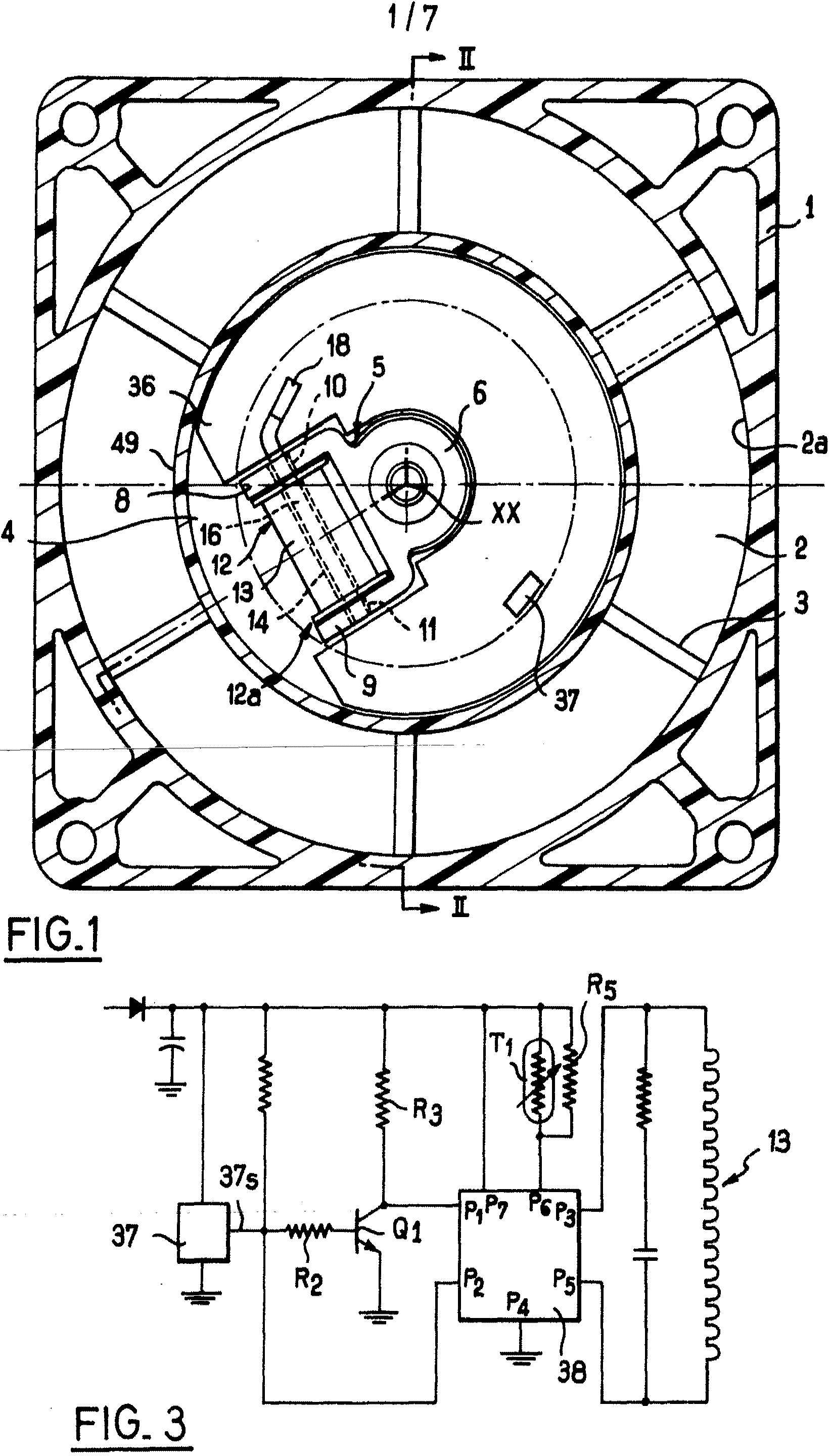 1986: BDC monobloc mobile-rotor
External rotor with permanent magnet to be realised in one operation by molding without obligation of use of a stamped housing to produce a rotor.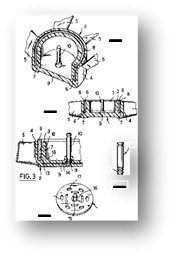 1986: BDC centrifugal fans
Improvement of the compactness of a centrifugal fan and of its commutation drive.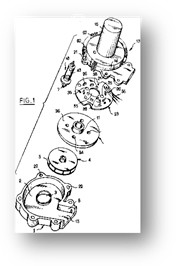 March 2015 : E-Wheel impeller
ECOFIT has designed a new impeller with specific shape to get a better efficiency